Horizontal drilling equipment manufacturers: 130Ton rig successfully crossed rock condition
Views:7 Author:Site Editor Publish Time: 2020-03-25 Origin:Site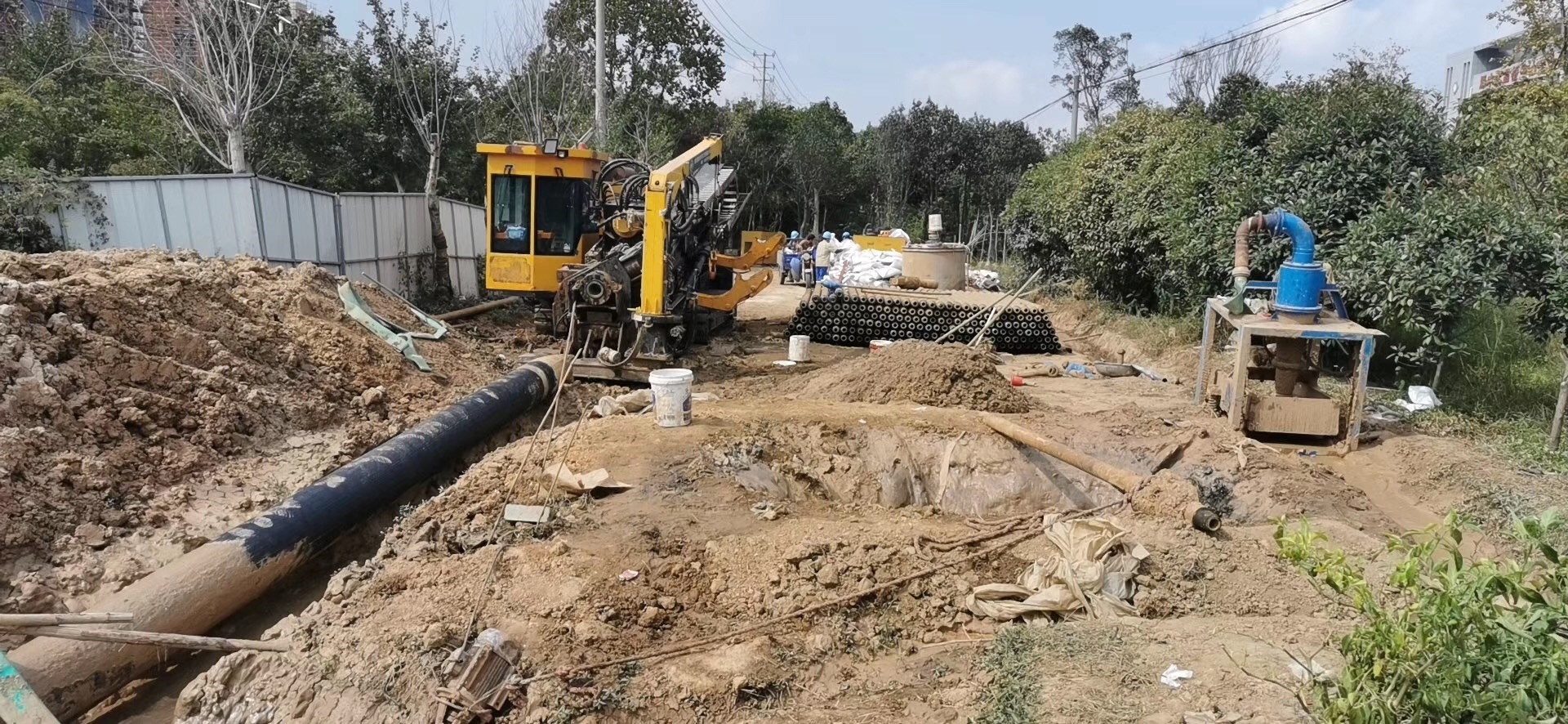 In the last two decades, the equipment, technology and method of non-excavation horizontal directional drilling construction for pipeline laying have been developed by leaps and bounds. It is mainly manifested in the innovation of drilling rig & supporting tools performance, updates of direction control instrument and increasing of pipeline length and diameter. In particular, some of the impossible projects in the past have been completed nowadays for the geological condition of rock, cobble, etc.
Recently, the DL1300 cylinder direct-drive series of Dilong, had successfully finished a HDD works which is 860m long, OD400mm of steel pipe, whole-course rock formation with hardness more than 60 MPA.This project was led by Mr.Zhao at Jinqiao of Lishui district, Nanjing city.
Dilong rig once again won the recognition and thumb-up from the end customer.We will keep working on trenchless field and bring more great experience for this industry!